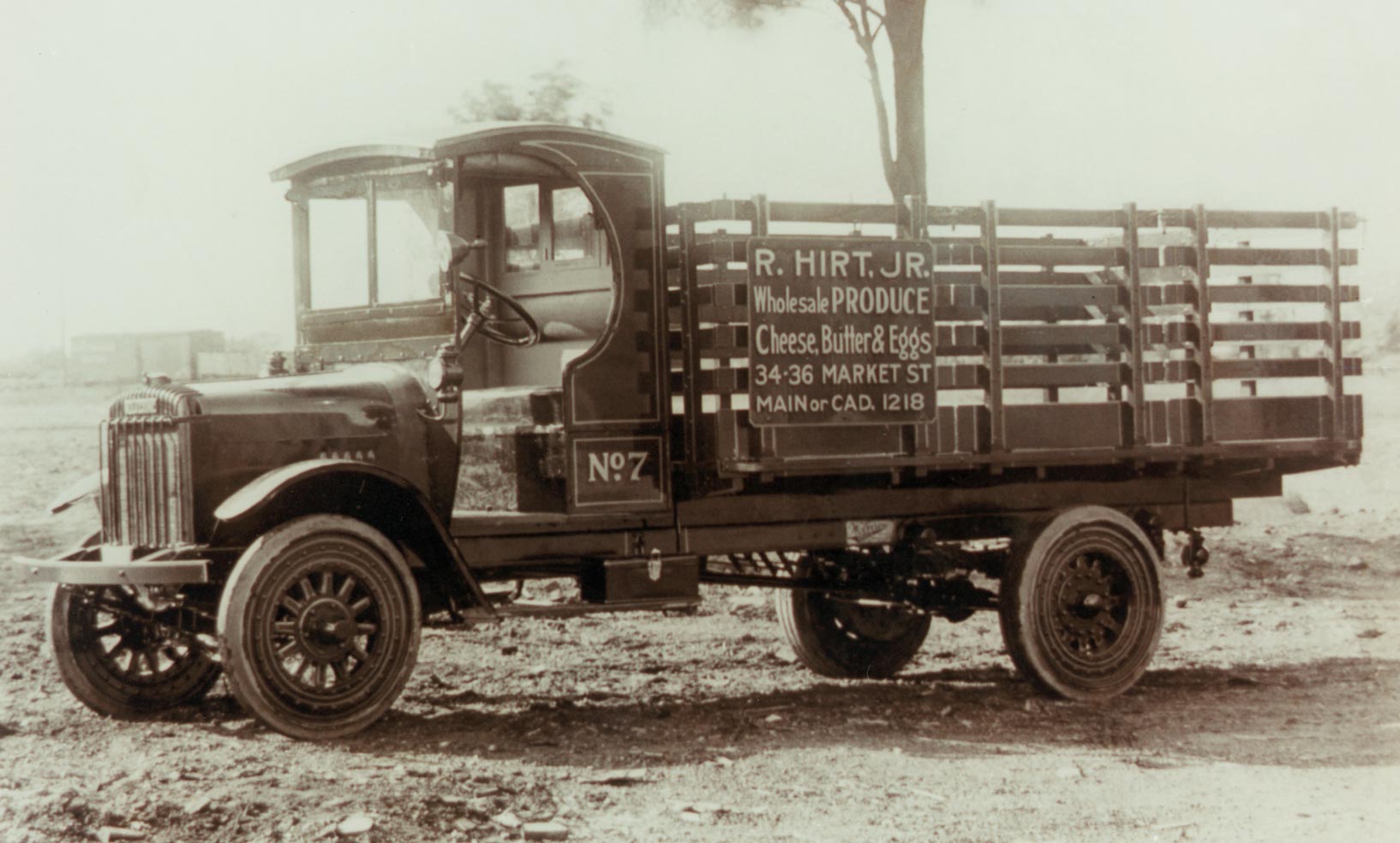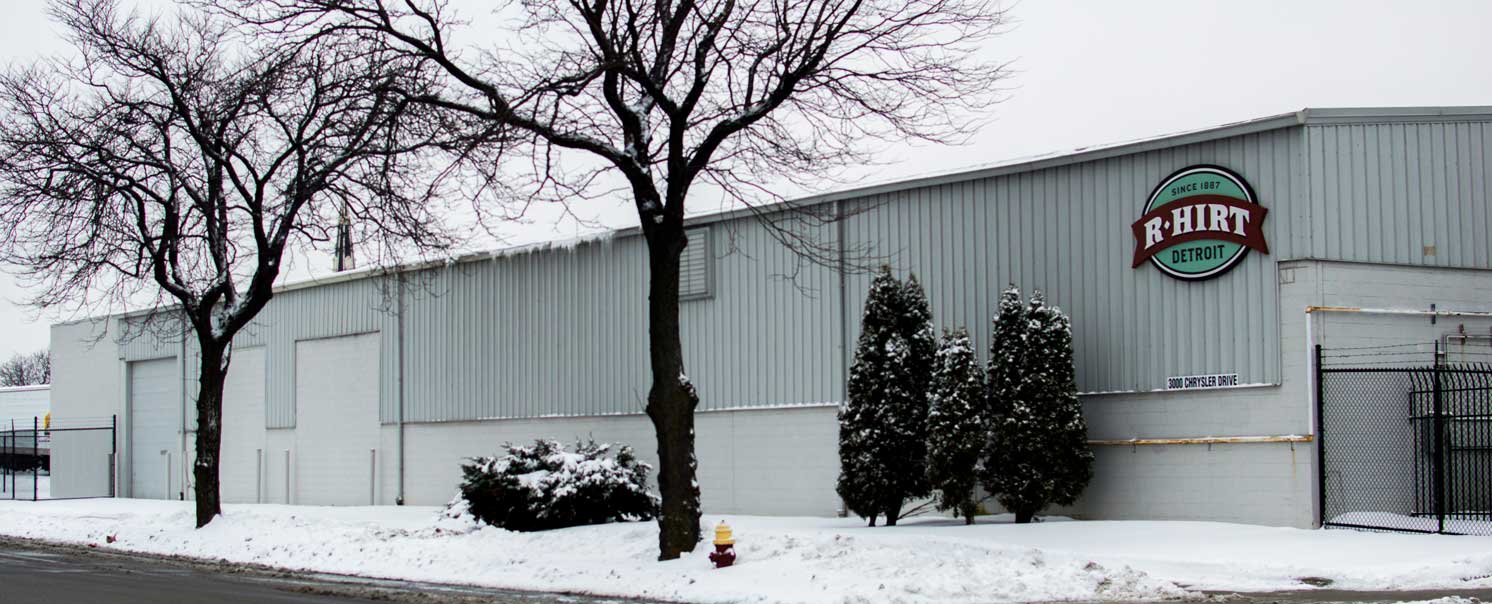 The R. Hirt History
1887
THE BEGINNING
Rudolph Hirt, Jr., Swiss immigrant and stove maker, opens food stall in Detroit's Central Market with his life savings.
1890
THE MOVE
Hirt moves his business to the Eastern Market.
1900-1910
EXPANSION
Hirt expands the operation to sell produce as well as dairy products; he begins distribution of imported specialty foods on a small scale.
1920-1940
SECOND GENERATION
Rudolph Hirt, Jr.'s sons Rudolph Hirt III, Arthur Hirt, and Warren Hirt—along with sons-in-law Walter Lotz and Clarence DeVries—take the business to another level. They run Eastern Market Cold Storage in addition to R. Hirt Jr., Co., which now includes a branch at the Detroit Produce Terminal.
1950s - 1960s
THIRD GENERATION
The third generation of family gets involved in the business; Tom DeVries, Sr., Warren Hirt, Jr., Don Hirt, and David DeVries—grandsons of Rudolf Hirt, Jr.—increase further the company's offerings of imported cheeses, also adding items such as crackers, cookies, and teas.
1980s
FOURTH GENERATION
A fourth generation represented by Tom DeVries, Jr. (current owner) becomes active in the business. R. Hirt, Jr. Company opens a new warehouse/headquarters building at 3000 N. Chrysler Drive.
2011
FOCUS
R. Hirt Jr., Co. ends partnership with the retail store to put full focus on wholesale distribution.
2011-2016
GROWTH
Warehouse additions—including state of the art loading docks—create more cold and warehouse storage, accommodating steady growth of the wholesale business.